After much thought and lack of poetic inspiration or creative insight, here are some basics about me with questions always welcomed.
THE GEOGRAPHY OF IT ALL, aka MY GYPSY LIFE
Born here, lived here from 1996-2008, claim it as "home"
For almost the whole month of May, we were in Las Vegas where we said goodbye to family, friends and the US.
But lived here from age 2 until 19
Spent 2 years (2008-2010) here
Then spent a very hard 2.5 years (2010-2013) here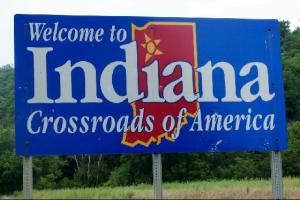 And now, back here…FOR GOOD.

THE PROFESSIONAL SIDE
I have both a Bachelor's and Master's in Social Work and have spent the majority of my career working as a Pediatric Social Worker in a hospital setting. I have worked extensively with child abuse and well as maternal child health. I have also worked with children with terminal illness. Currently, I stay home with our own little monster man, but plan on returning to work next year after he is 2 years old.
THE PERSONAL SIDE
My past is definitely full of skeletons and dark shadows which means to say that it has been far from all rainbows, but who's has? I have been married more than once and have carelessly lived by the phrase "just live a little!". I have been a victim of abuse, but definitely consider myself a survivor.  I have had to endure brain surgery, but I am terrified of bees; pretty much any flying creature. I am definitely a chucks, jeans and t-shirt kind of girl. I love my tattoos and plan on at least one more. I believe in real love, not fairy tales. I am open-minded, loyal and compassionate to a fault. I despise hypocrisy and liars. I appreciate honesty and kindness. I believe in soul mates because I have found mine and know that fate must exist. I live with  no regrets because I believe that everything happens for a reason. My husband and my son (M & M) are living proof of this belief.
MY ALTER EGO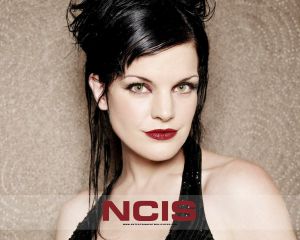 MY MOTTO AND INSPIRATION FOR LIFE