I find myself saying this a lot and it's something I definitely know about myself; I love the simple things in life. I remember M always being surprised by how some of the simplest things could make me happy, make my entire day. To me, life is all about the simple things. You can't have big grandeur gestures all the time and if you live waiting only for those types of moments to find happiness, you will surely be sad and disappointed.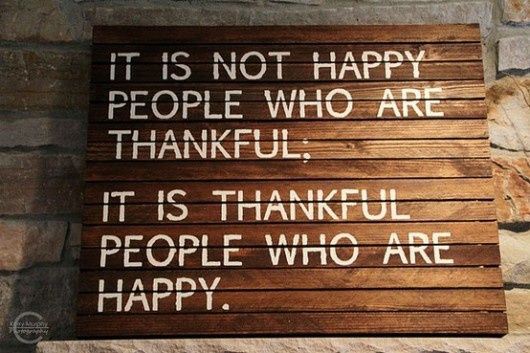 It has also occurred to me that lately, I have been participating in many "sponsored" posts with less organic material. I decided this is not the route I wish to take and will begin making a sincere effort to stay within my concept for this blog. That being said, I would like to continue participating in Erika's weekly "GRAD-itude" post because I think it's something we all need more of in life. We need to be thankful for what we have and focus less on what we do not have. We need to see the light during the dark. We need to try to be positive even when it is difficult. Since my post last week, (see here) I have truly made an effort to practice this line of thinking and I feel it helps both me and M. There is a great deal of stress in our lives right now with so much change and uncertainty. I know I am a strong woman and I can take on the role of instilling positivity in our home. I know some days will be darker, but I aspire to be less dim with more shine.
Every week I will recap with five simple things I loved about the previous week. Sometimes there will be pictures, sometimes just words, but they will always be meaningful to me and this journey in my life. Here we go!
1. Last Saturday I had the most adorable moment where Monster tried blowing raspberries on my stomach. It was so cute and funny, M and I laughed until we were in tears.
2. This past Sunday, we finally received some "new to us" furniture for our living room. It has made such a difference in making this apartment feel more like home.
3. Last week M started a new job that he so far seems to genuinely enjoy. Anything that makes him smile, will always be on this list.
4. Our landlady brought us more fresh from the garden zucchini and cucumbers. I love fresh produce and I love their kindness even more. (I even wrote about that here.)
5. I had the chance to go to the grocery store by myself once last week. It was lovely. Moms out there know how much that can feel like a mini vacation!
And there you have it, nothing big and fancy, but they all made a difference in my life. What are some of the things you loved about your last week? I'd love to hear them!