So many things to share, so I will admit that this post is a bit of a ramble, but here goes.
1. Christmas Spirit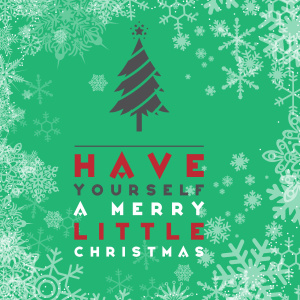 Back in November, La Maman Heureuse wrote about the spirit of giving and offered her readers a gift to thank them for following along. She asked that you leave a comment with a sweet Christmas memory and a winner would be chosen based on the comments received.  Well, I for one, first had to tell her how sweet it was that she was doing something so generous. No giveaway entries, no follow requests, just simple giving. I thought it was the prime example of Christmas Spirit. I left a comment saying something like that and also sharing how special is to me because it is both the time I met my husband AND when he proposed. I recently wrote a guest post for Polly about when we met and now I have written one for La Maman Heurese about my husband's marriage proposal. Christmas is such a special time for me so if you aren't sick of all the love and mush, definitely go check them out!
And look at this adorable Christmas package she sent me from Belgium! Isn't she sweet? Make sure you stop by and spread some Christmas cheer her way!
2. Book Release Day!
Yep, if you haven't heard, I recently became a contributing author to a book about motherhood. (I wrote a more detailed post about it here.) I am so excited that I was chosen and today is the official book release day! I have included the book on my sidebar that links it to Amazon should you be so inclined to purchase it. But shameless plug aside, I just really wanted to share this exciting news! They are promoting the book release in a radio interview in the states today to help spread the word about this amazing cause. Thanks again to all of you for your support!