Deanna Herrmann:
The Tipsy Lit feature this month is all about expats and travel writers! Make sure to check out new posts daily, Monday-Friday, and see which of your favorite expats wrote something fabulous!

Originally posted on TIPSY LIT: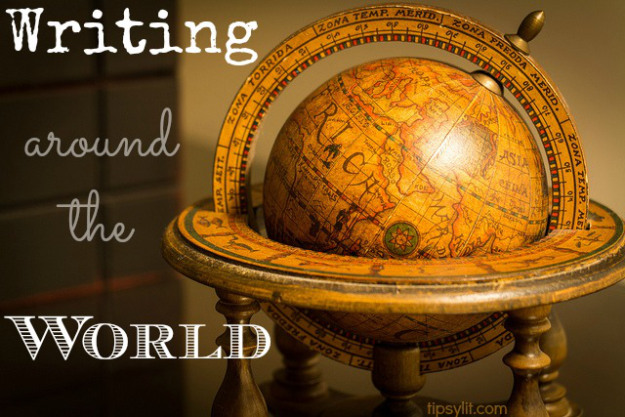 You may remember me mentioning the fact that I rekindled my love for writing when I started my first blog, From Casinos To Castles. This blog was created as a way to document my journey of taking a huge leap of faith in becoming an expatriate. It started off fueled by the inspiration found in our courage and has become a place where I share things about every day expat life. The travel writing community is unlike any other I have ever found online, but they are similar in that they all share a glimpse of what it's like to be a part of another culture, another world.
I've now had an expat blog for over a year as well as a separate writing blog. It occurred to me how different the communities are and how little may be known about the expat bloggers/travel writers. Granted, we all stumble…
View original 230 more words